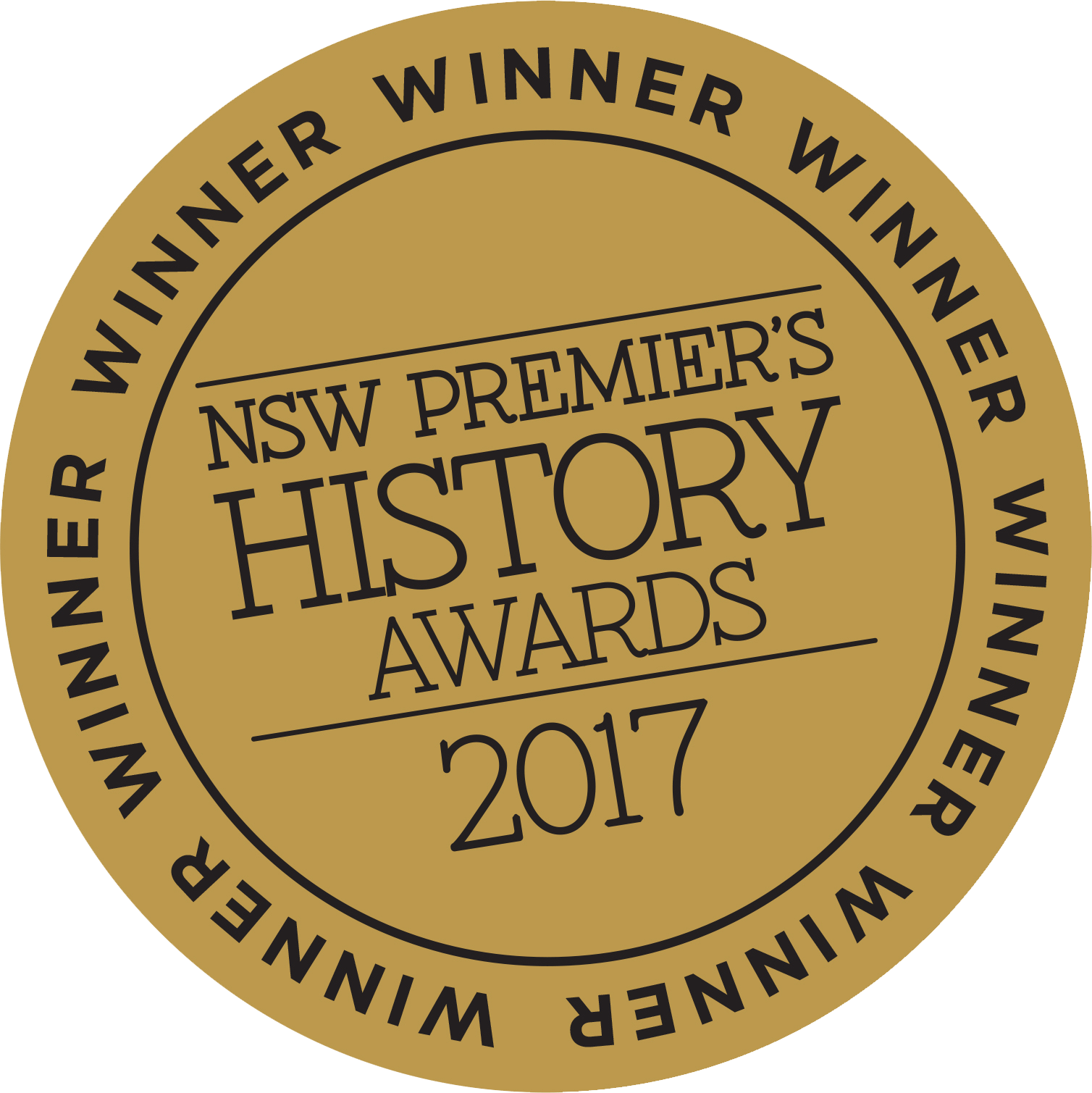 About the site
The Amboyna Conspiracy Trial is the product of a long-term collaboration between Dr. Adam Clulow and the Roy Rosenzweig Center for History and New Media (CHNM) at George Mason University. It has been generously supported by Monash University and we would like to express our thanks to the Faculty of Arts and the School of Philosophical, Historical & International Studies.
We would like to express our tremendous gratitude to Andrew Deakin, a distinguished barrister at 39 Essex Chambers in London, who generously agreed to work through all the Amboyna evidence and provide his expert commentary. We gratefully acknowledge Sam Horewood's many contributions to this project. Students in ATS 2109 The Commodities that Changed the World at Monash University pilot tested the website when it went live in 2016 and provided invaluable feedback and suggestions. Further thanks to Professor Xing Hang at Brandeis and his students for completing the second test of the site. We are grateful as well to feedback from many other cohorts of students who have participated in the exercise
About us

Dr. Adam Clulow currently teaches at the University of Texas at Austin. Prior to this he taught at Monash University for over a decade and the site was developed there. His first monograph, The Company and the Shogun: The Dutch Encounter with Tokugawa Japan, was published by Columbia University Press in 2014 and received multiple prizes including the Jerry Bentley Prize in World History from the American Historical Association. He is the editor of Statecraft and Spectacle in East Asia: Studies in Taiwan-Japan Relations (Routledge, 2010, 2013) and has published widely on the history of maritime Asia and the Dutch East India Company. A 2016 article, "The Art of Claiming: Possession and Resistance in Early Modern Asia," appeared in the American Historical Review and discussed Dutch attempts to gain control over the trade in precious spices. In 2019, he published Amboina, 1623: Fear and Conspiracy on the Edge of Empire.

The Roy Rosenzweig Center for History and New Media at George Mason University, with more than twenty years of experience in digital humanities and history education, has the proven ability to develop effective educational content, websites, interactive and mobile resources, and digital tools that advance teaching and learning. CHNM has partnered with schools, government agencies, museums, libraries, historic sites, and archives to create more than 100 free educational projects such as Teaching History, 100 Leaders, and Sea of Liberty, as well as the open source tools Zotero and Omeka. CHNM is deeply committed to developing open source, open access tools and content.
The RRCHNM team includes:
Dr. Kelly Schrum, Director of Educational Projects and Associate Professor of Higher Education
Chris Preperato, Project Manager and Senior Multimedia Developer
James McCartney, Senior Developer
Joo Ah Lee, Junior Developer
Big Yellow Taxi, Website design
Resources
Documents are from the National Archives in the New Hague and the India Office Records at the British Library. Originals should be consulted in these repositories.
Interviews were filmed at the Global Company Conference in Heidelberg, Germany, in December 2015. We would like to thank Professors Alison Games, Rupali Mishra, Philip Stern, Tonio Andrade, and Leonard Blusse for their contributions. We would also like to thank Otto Vervaart for his very helpful comments on the site.
Contact
If you would like to use the site in a class or have any question please contact Adam Clulow via his profile page above.